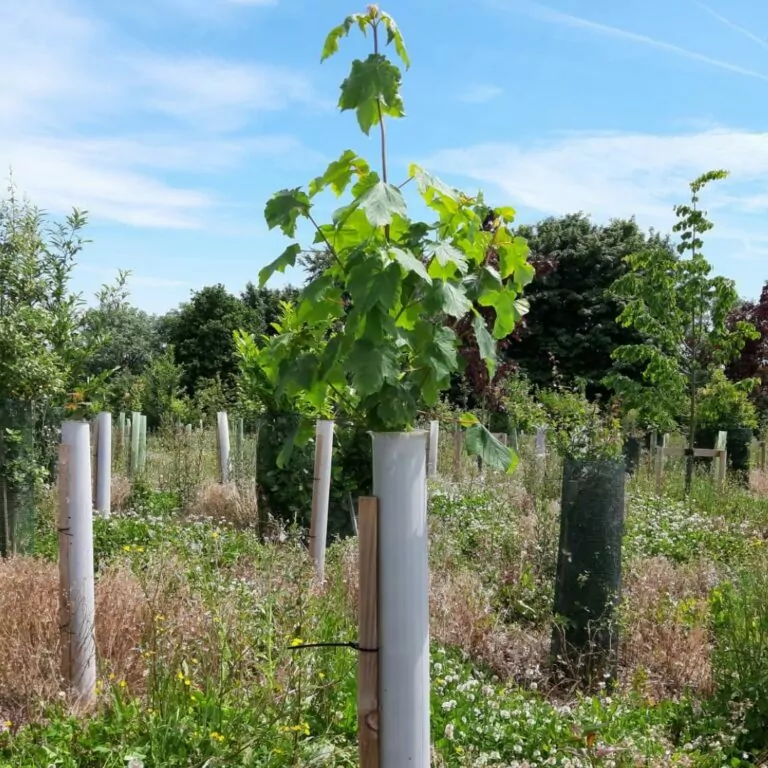 Tel:+44 (0)1371 512981
Registered Address:
Vigilis Tree Shelters Ltd
PO Box 13429
Braintree
Essex
CM7 0PZ
Let's talk tree shelters
Want to know more about our products? Intrigued by our innovative soil-biodegradable tree shelters? Looking for a quote? Get in touch with our friendly and knowledgeable team – we are more than happy to help.
Don't just take our word for it
"We were looking for a more affordable, alternative tree shelter that performed the same in the field as what we have been accustomed to using. Vigilis has met that need perfectly"
Shenandoah Habitats
"The Vigilis team are thoroughly efficient and professional. They are always a pleasure to do business with. Speedy response to enquiries, clear quotations and orders are dispatched on time with a good tracking system. Thank you for your excellent service – keep up the good work!"
Richard Perkins, Mill Farm Trees