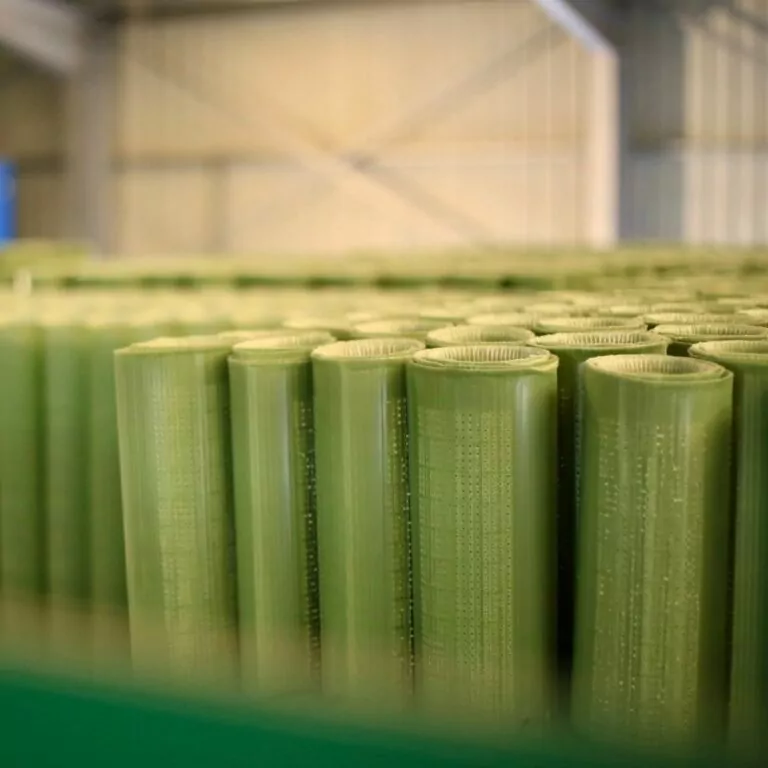 Vented Tree Shelters
Vigilis ventilated tree shelters are rigid, twin-walled, cylindrical tree shelters with perforated holes for the top two-thirds of the tree shelter.
These vents provide an added benefit by helping the tree to develop stronger roots and aids trunk development by allowing them to adjust to the natural wind-rock of the area.
They are manufactured from UV-stabilised & photodegradable polypropylene.
Available in 4 sizes as standard (0.6m, 0.75m, 1.2m, 1.5m) with a diameter of 76mm – 110mm. They come in packs of 5 tree shelters.
Twin-Walled & Flared Rim
This construction makes sure the tree shelter is strong, yet lightweight. Flared rim to minimise stem abrasion.
Releasable Cable Ties
Pre-fitted with releasable and reusable cable ties.
Laser Lines
Laser lines allow the tree to break open the tree shelter as it grows.
Nests of 5
Packaged in nests of 5 for ease of storage and transportation.
Micro Vented
The perforated holes at the top part of the tree shelter allow the tree to adjust to the natural wind-rock of the area and strengths root growth.
Macro Vented
Macro Vented Tree Shelters are suited to warmer climates and allow the shelter to acclimatise.

<!—- Lark FCB Links and Downloads Block —-> <!-— Container Begins —-> <!—- Lark FCB Links and Downloads Block —-> <!-— Container Begins —->
Let's talk tree shelters
Get in touch with us to see what we can do for you