Vigilis Tree Shelters Portugal Production & Innovation Centre
Innovators In Tree Shelter Production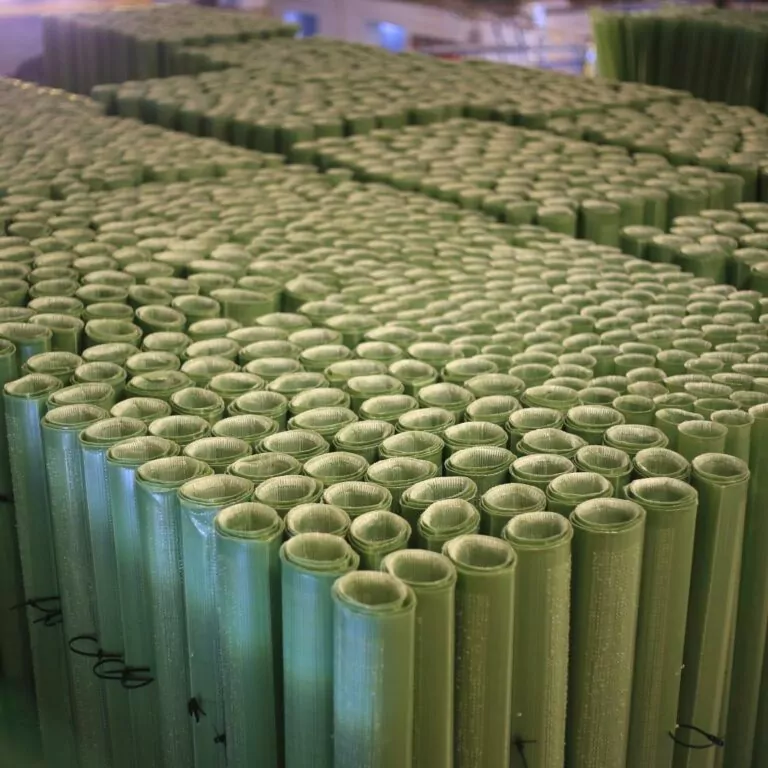 Innovators In Tree Shelter Production
The Vigilis Tree Shelters Production and Innovation Centre is based in Portugal, near Porto. We make all of our tree shelters to order using our specialised production line which runs 24 hours a day, 6 days a week. The Vigilis team are constantly innovating and upgrading equipment to ensure we produce the highest quality tree guards. We are able to take large commercial orders and currently have a portfolio of international clients.
Our Vigilis-Bio Tree Shelters are increasing in popularity and we are seeing a large influx of orders. We are able to produce our biodegradable tree shelter range at scale and we use commercially available raw materials that are compounded in the UK. We are continually investing in the development of our production capacity whilst streamlining manufacturing operations.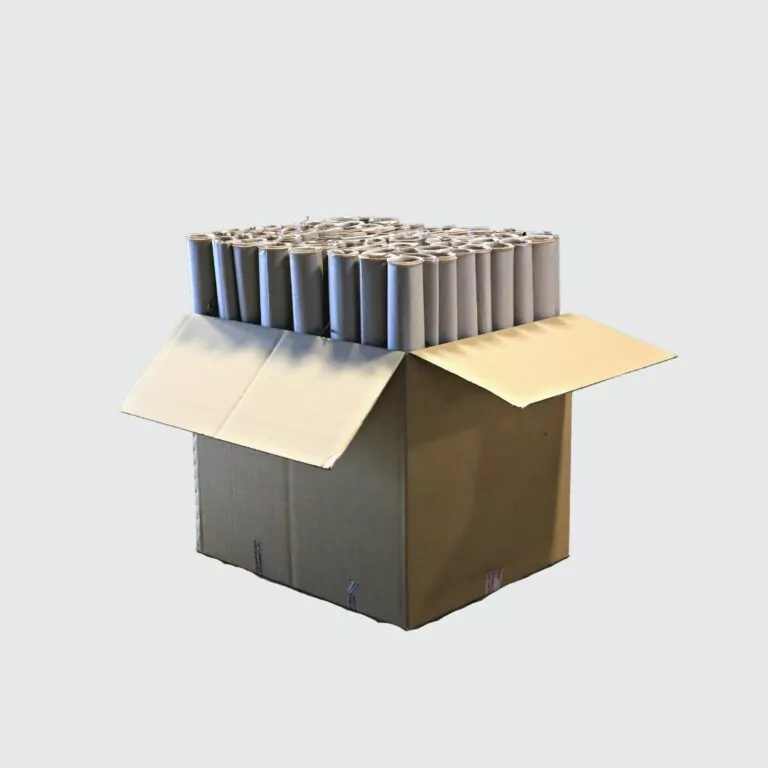 Research & Development
The Vigilis Tree Shelters team are committed to research and development. We have pioneered the Vigilis-Bio Tree Shelter: made from potatoes, wood and corn. We tested over 750 different material blends and simulated for mechanical properties, weathering and biodegradation – a three year process to ensure we have developed the most robust, yet sustainable tree shelter. Our materials have been independently tested to soil biodegradable standard ISO 17556.
Manufacturing & Production
Get In Touch With The Team At Our Innovation Centre
We want to see your businesses and projects grow and prosper. The best way to do that is to understand what you need.
Get in touch to see how we can help you.