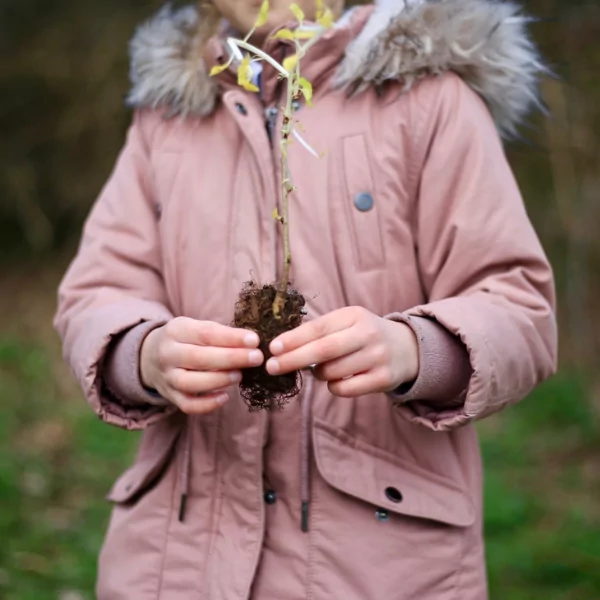 Community Collaboration
Vigilis Tree Shelters are committed to collaborating with charities, communities and organisations to guard the future of our forests.
The Need For Tree Planting Has Never Been Greater
The UK government has committed to accelerate tree planting with 30,000 hectares of new woodland to be created by 2025 and pledged to reach a net zero carbon footprint by 2050.
This will increase woodland coverage across the UK from 13% to 20% and assist with mitigating climate change.
This increase in tree planting is a hugely positive step towards mitigating climate change, increasing biodiversity and habitats whilst capturing carbon. We have begun to see an abundance of new tree planting projects run by communities and charities. The Vigilis team are here to support these projects.
Tree shelters play a vital role in protecting young saplings and significantly boost survival rates. Tree losses can be as high as 80% if they are not protected with appropriate methods.
We are keen to work closely with County, District and Parish Councils, Charities and organisations/companies who are keen to get involved with tree planting.
Give us a call to discuss your requirements and we can put together a bespoke package for you.
Take the next step and guard the future with Vigilis Tree Shelters.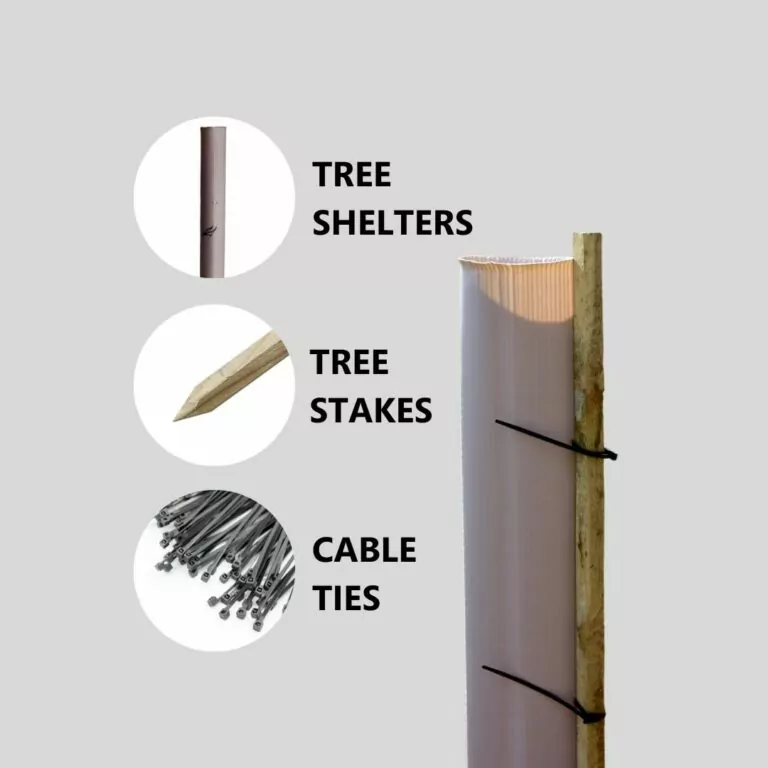 What Packages Can We Offer You?
We're here to help you reduce your carbon footprint by planting trees.
We can offer bespoke packages to suit your requirements or we can simply supply bundles of tree shelters, tree stakes and cable ties.
Let's Talk Tree Shelters
Get in touch to see how we can collaborate with you on your next tree planting project, no matter how big or small.