Shrub & Spiral Shelters Tree Wraps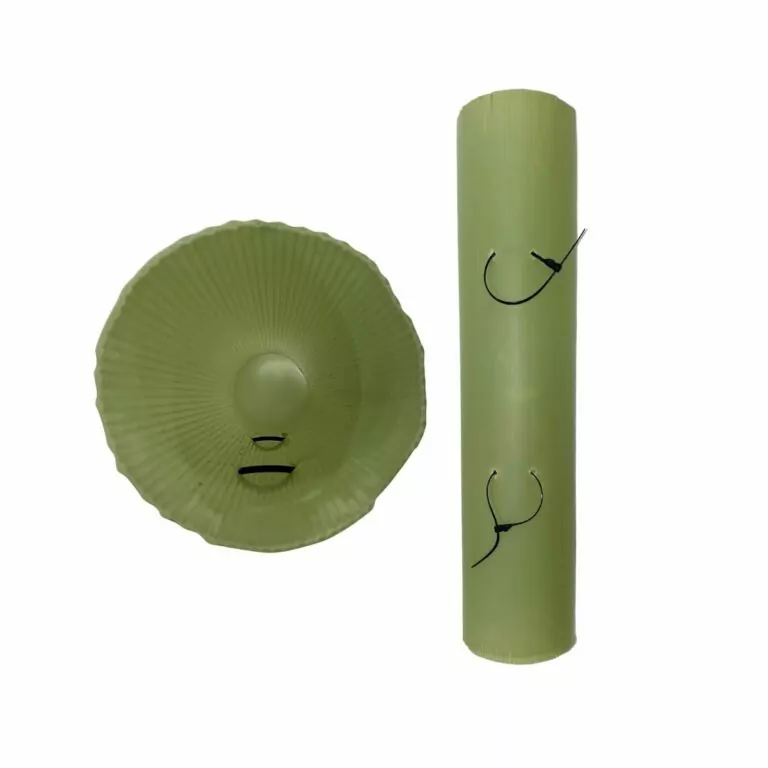 Shrub Shelters
Shrub Shelters offer protection against browsing hares, voles, rabbits and harsh weather conditions with larger diameters than tree shelters.
Sizes: 60cm – 75cm
Diameters: 125mm – 160mm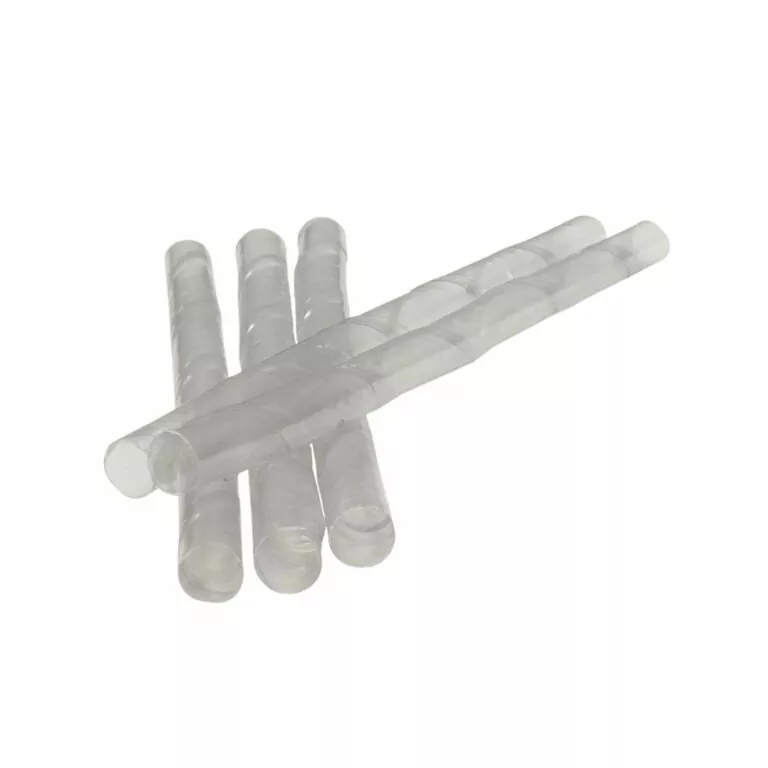 Spiral Shelters
Spiral tree guards are an economical solution to protect young trees such as standards, seedlings, transplants and single-stem hedge plants from browsing wildlife.
Sizes: 60cm – 75cm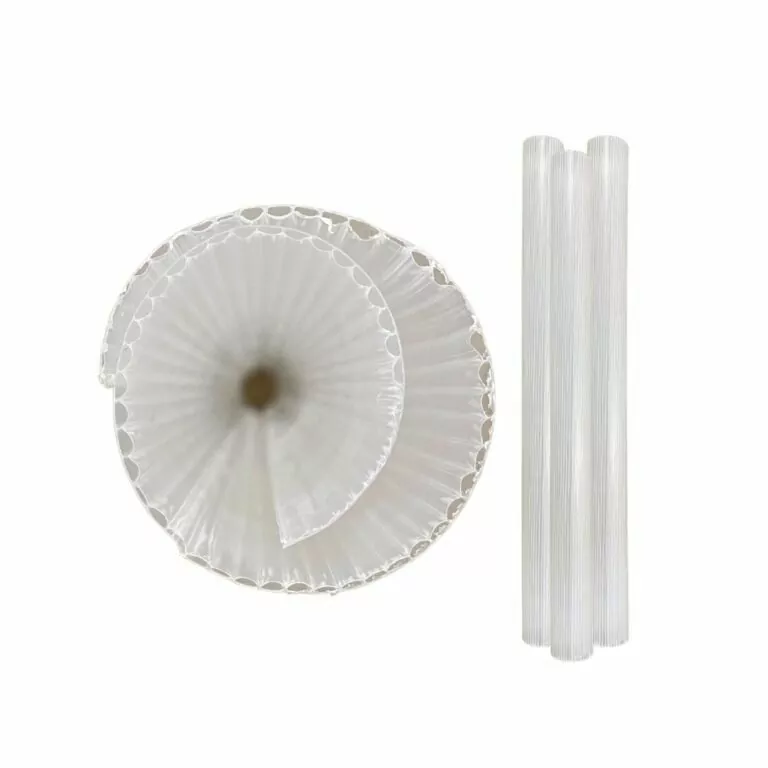 Tree Wraps
Tree Wraps are ideal to use for hedging and open planting. They provide a better plant environment than spirals and expand as the tree grows.
Sizes: 40cm | 60cm | 75cm
Diameter: 40mm
Let's Talk Tree Shelters
Get in touch with us to see what we can do for you